Every author who wants to attend IDS 2022 must be registered. In the case of posters, only one author can attend IDS 2022; in the case of papers, a maximum of two authors of each paper may attend IDS 2022. This event is meant only for students (doctoral students), the participants should not include those co-authors who already have their PhD studies completed (doctors, associate professors and professors, i.e. your consultants and supervisors). Therefore the registration form should be filled in only by students (doctoral students).
Direct link to registration form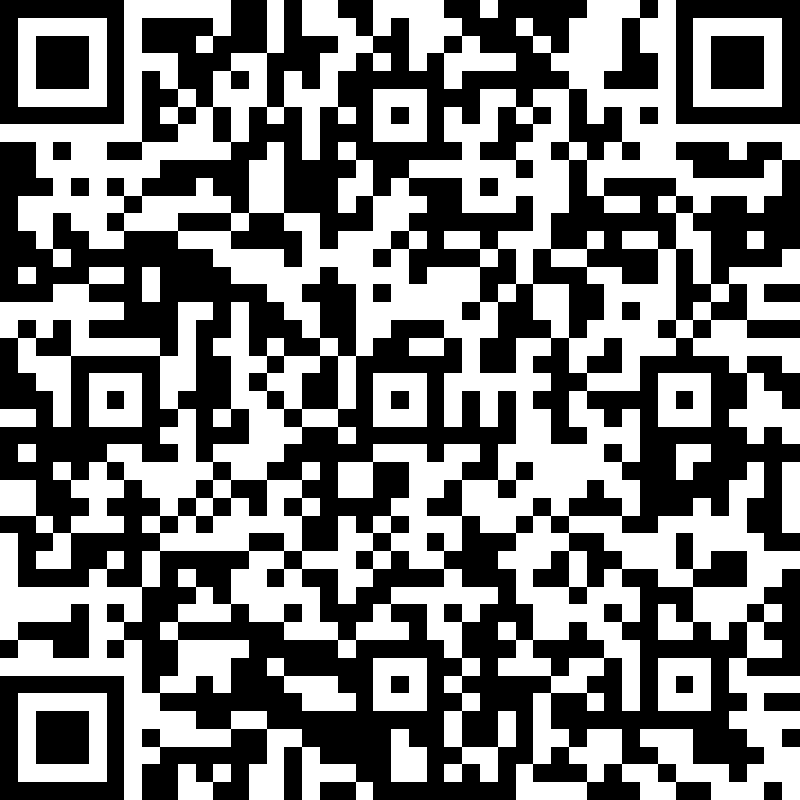 Registration Policy
By registering, you agree to:
the processing of your personal data,
the processing of your paper/poster,
the publication of the paper/poster, if it is accepted.
By registering, you confirm that the submitted paper/poster:
is your original paper/poster or original paper of the author's team,
has not been published anywhere before,
is not under review process for any other seminar, conference or publication.
Registration allows you to:
have access to all IDS sections,
have access to the whole IDS programme,
publicate accepted papers in scientific journals.
Participation at IDS 2022 is free of charge. There is no conference fee. Costs associated with accommodation and meals are covered by organisers only for participants/students of the organising parties. Other participants/students will have to pay for accommodation and social program with meal.