We are glad to announce the successful winners of all 5 sections of the International Doctoral Seminar.
Section 1. Economics, Management and Finance
1st place – Tomáš Červinka
2nd place – Diego Fernando Plata Lerma
3rd place – Denisa Karolyová, Zuzana Dohnalová, Kumar Sandeep Dey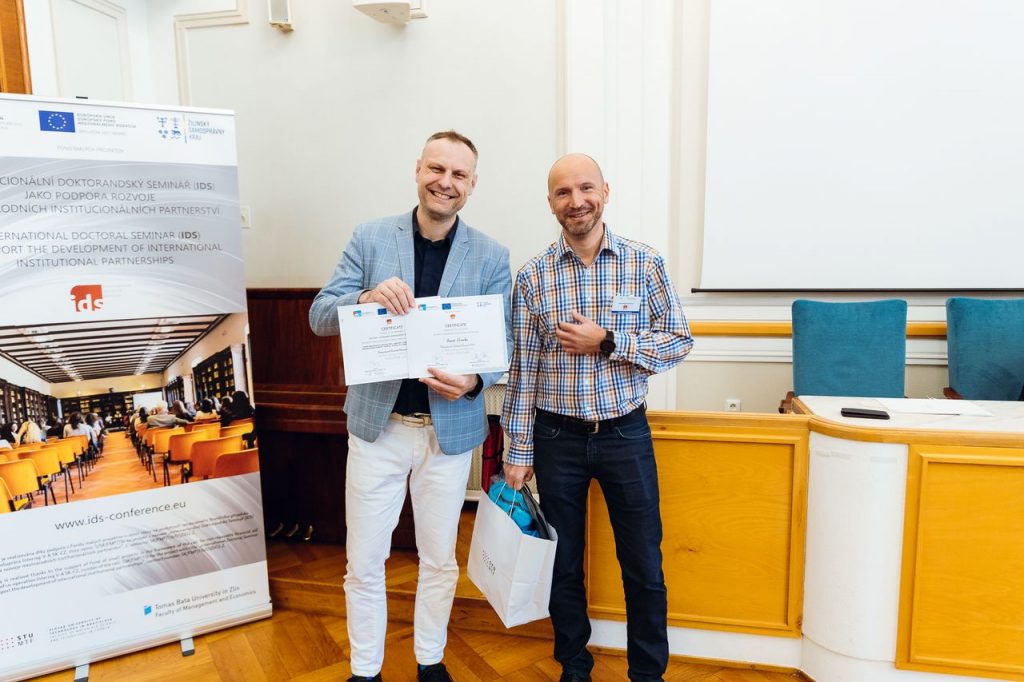 Section 2. Industrial Engineering and Logistics
1st place – Mohan Saini, Anastasia Efimova
2nd place – Lucia Grajzová, Samuel Janík, Miloš Čambál, Miroslava Mľkva
3rd place – Jan Holoči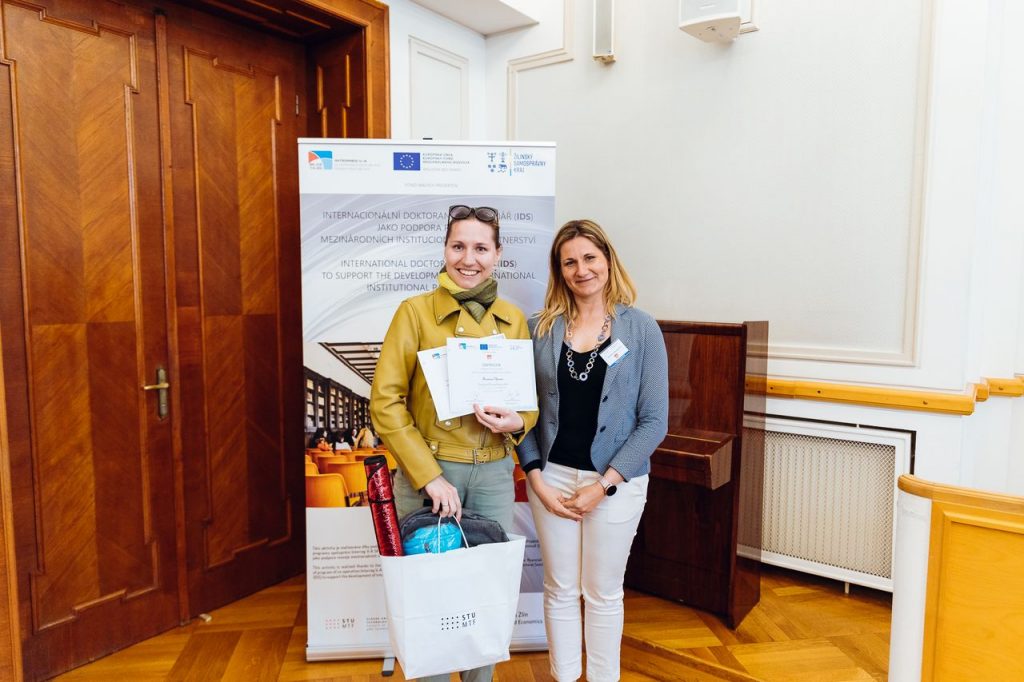 Section 3. Information, Automation of Processes
1st place – Jaromír Stanko, Filip Štec, Jozef Rodina
2nd place – Sabína Vašová, Denis Benka, Andrej Dobrotka, Maximilián Strémy
3rd place – Ana Kutnjak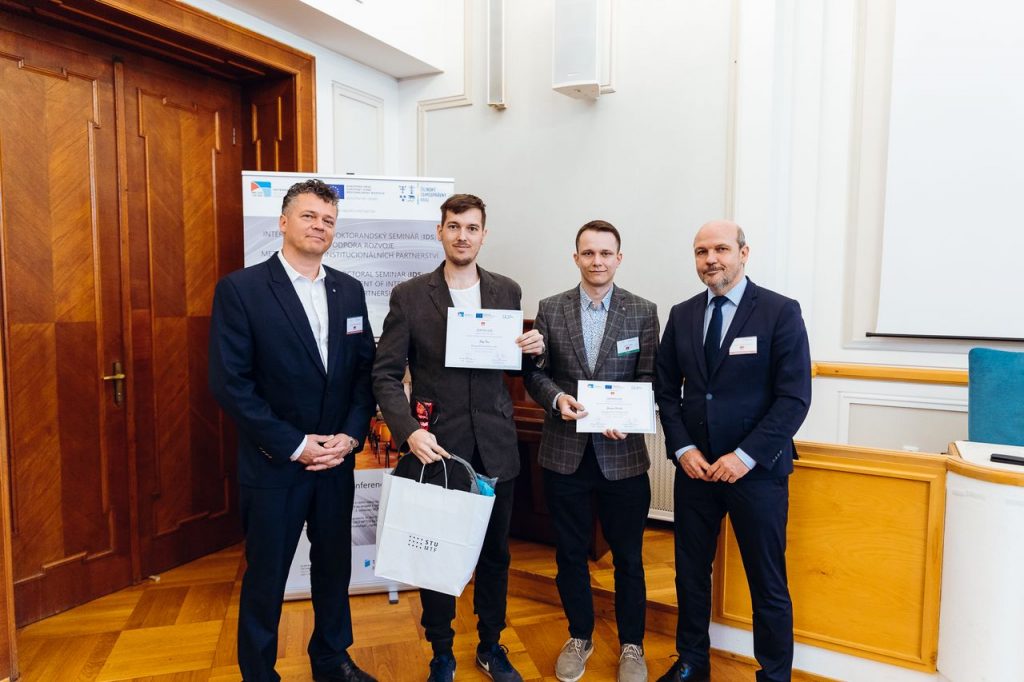 Section 4. Integrated Safety and Environmental Engineering
1st place – Veronika Kvorková, Maroš Sirotiak
2nd place – Yetzabbel Gerarda Flores Carpio, Péter Szűcs, Zoltán Püspöki
3rd place – Zuzana Sanny, Alexandra Kucmanová, Kristína Gerulová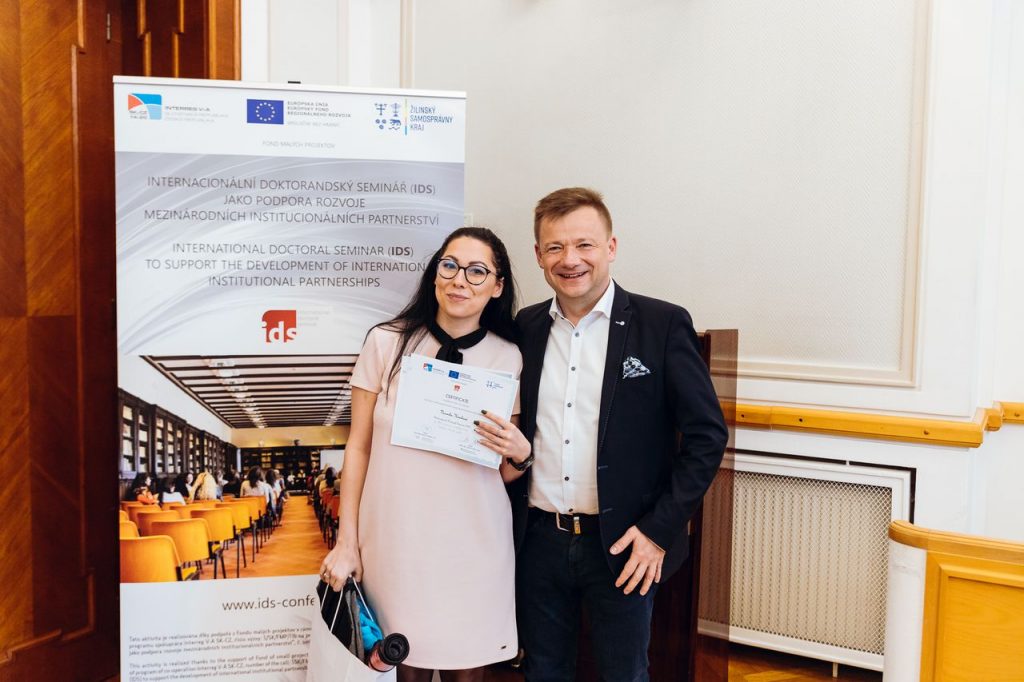 Section 5. Materials and Production Technologies
1st place – Alexej Pluhár
2nd place – Michal Kudláček
3rd place – Michaela Lopatková, Jozef Bárta, Milan Marônek, Matej Pašák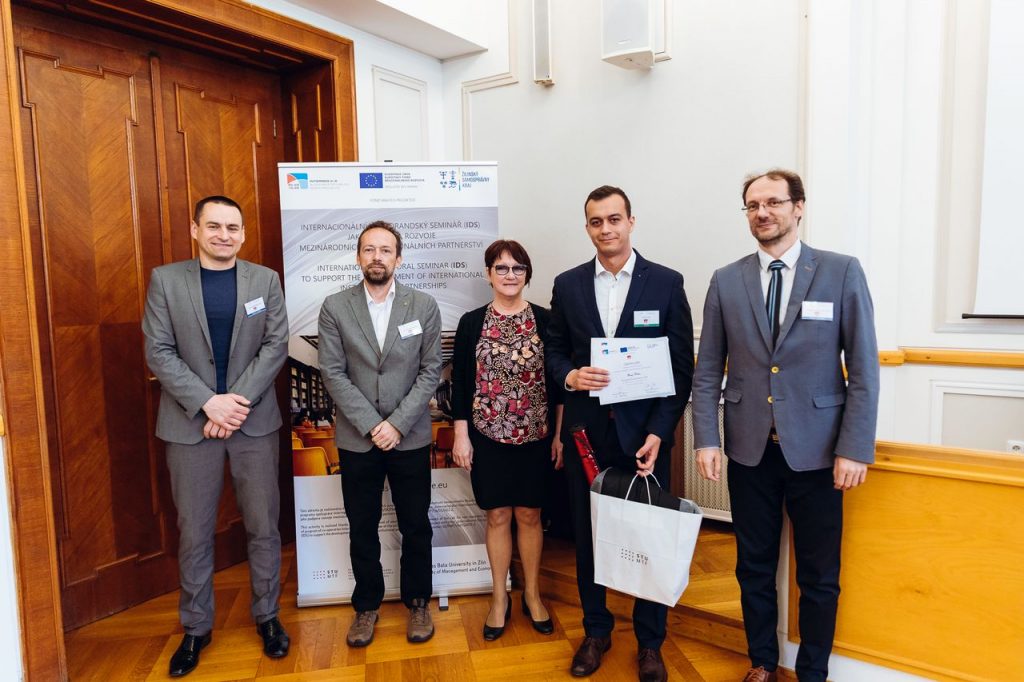 The winners of the 1st place in all sections were awarded by the certificate for publication of their paper in a selected science journal and they will be contacted by the organization committee to arrange the details.
All the papers presented at the IDS conference (except those winning 1st place in sections) will be published in the conference proceedings*.
* Based on your confirmation in the registration form.